Maria D. – breast cancer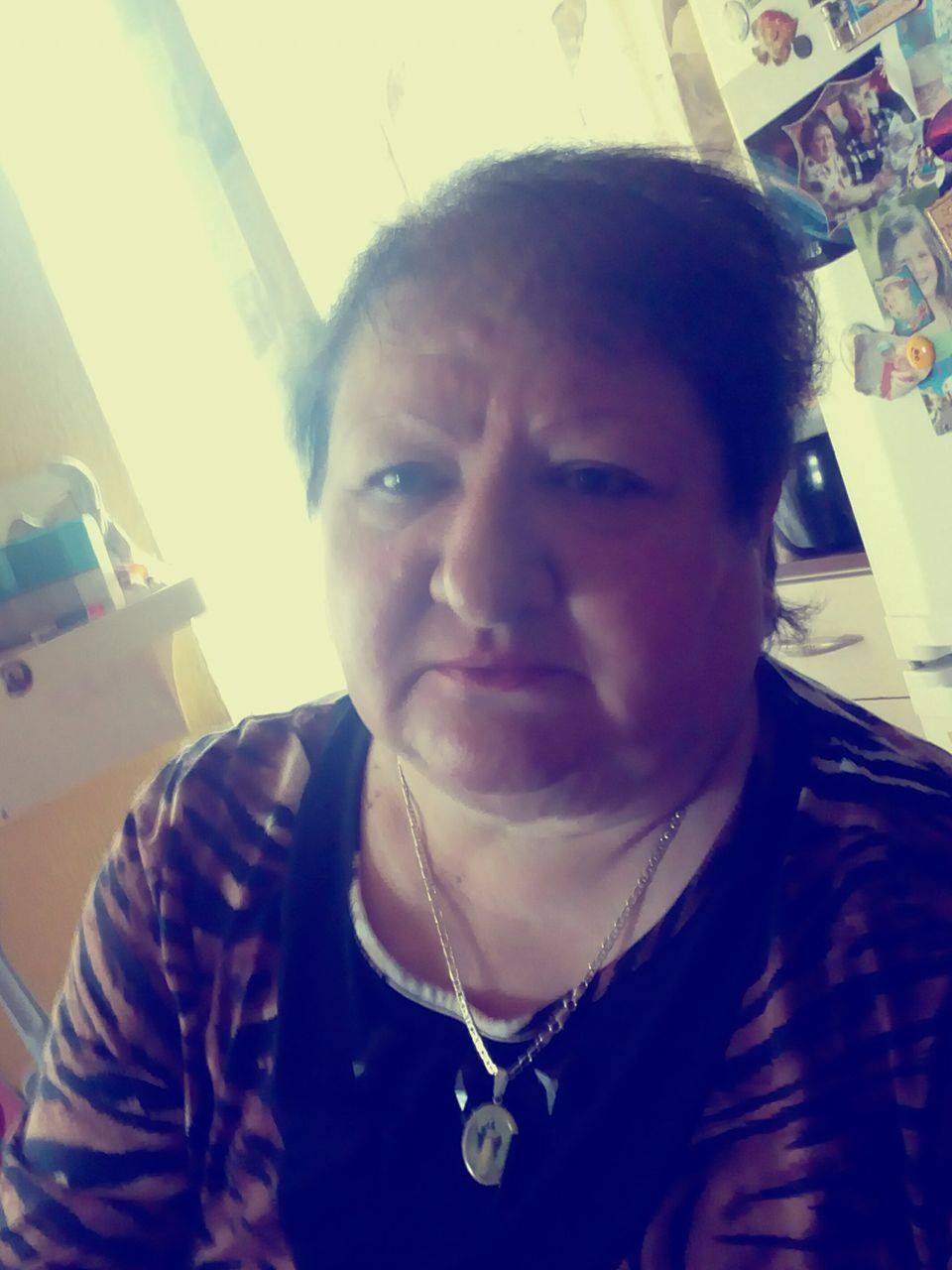 My name is Maria and I'm 60 years old. I'm severely disabled and require assistance as I suffer from several diseases: I'm an insulin-using diabetic, have a high-blood pressure, and have had a hip replacement to boot. In the spring of 2020, I became an oncology patient. I underwent a bilateral mastectomy. In the autumn, I went through chemotherapy which I tolerated well, thank God. In January 2021, I was supposed to go to radiotherapy and spend 3 weeks in a hospital. I was very afraid, felt weak, and cried a lot. I wanted to improve my immunity before checking into the hospital. Fortunately, I stumbled upon Penoxal online. I knew at once this was what I needed. It was like a gift from God.
The product was supposed to be available in the Dr. Max network of pharmacies. I ended up calling eight of their shops, and when no one had Penoxal in stock, I contacted the producer's website. A nice man called me in the afternoon and told me he'd send me the medicine. The next day I received a notification from my post office. I couldn't believe it. Has the package really arrived already? I received it two days before I was to report at the hospital. I began taking Penoxal at once and it helped me cope with being hospitalised for 3 weeks. It gave me the strength to hold on and not give up. I was strong, physically and physiologically. I also recommended it to the women with whom I shared the room. I've been talking about my positive experience ever since….
I advise all oncology patients to use this medication. Penoxal works wonders. I'm glad to have found it. Thank you.
Information about the article:
The story outlined is true and it was written by Maria. Would you like to share your story too? It will help others to decide and we will gladly reward you for it. SHARE YOUR STORY