Danuse G. – stomach problems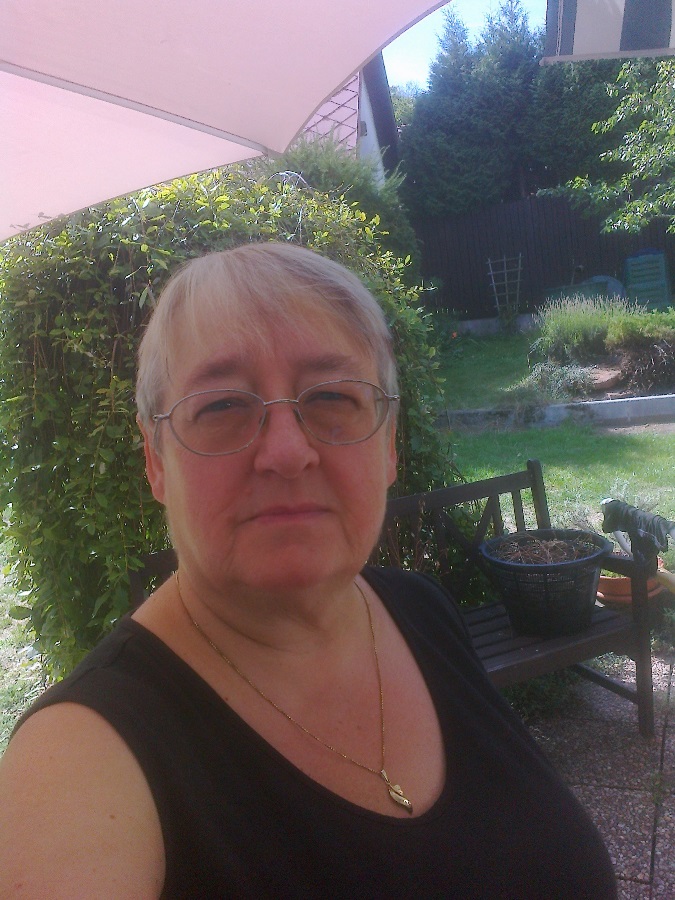 Last year I felt mild but unpleasant stomach pain for some time. I use medication for type 2 diabetes and also drugs to reduce my blood pressure and cholesterol levels. So attributed my sickness to the combination of these drugs, and that was partly confirmed when I started taking one drug in the evening instead of the morning. However, the problem was not solved entirely so I searched for a food supplement and found Penoxal from a leaflet. In about ten days of its use nausea resolved. I finished the full package of 120 pills (2x daily 50 mg). I have had no troubles since and feel a great relief. I use Penoxal now as a form of prevention to boost my immunity.
When my friend George (67) was diagnosed colon cancer in April 2015 he had to prepare for a surgery. Apart from some dietary restrictions and medical recommendations he started using a product in order to boost his immunity. However, the dosage did not suit him. Coincidentally, I was advised at that time to use the food supplement Penoxal. So I recommended it to George to try it out and he did in July last year. However, another unpleasant situation followed. It was a lung surgery – removal of one lobe with cancer deposits. George was on Penoxal throughout his stay at a hospital, for several months of chemotherapy and then through his recovery. In March this year he was told that cancer was gone and he was healthy. While ill and on chemotherapy he was taking Penoxal, but he did not suffer any hair loss. He tolerated chemotherapy well and had no nausea. His condition after both operations and chemotherapy was visibly better than in other patients.
The second person I recommended Penoxal to was a distant relative aged 82. He was suffering a loss of appetite for several months and he complained of stomachache. He underwent several assessments and was admitted to a hospital for observations, but the cause was not found. He took medications to promote his appetite, but he did not feel any better. So I suggested him to try Penoxal. I gave him a leaflet and told him about my experience with this food supplement. Within two weeks of using the product his condition improved dramatically, pain subsided and he began to eat again.
Information about the article:
The story outlined is true and it was written by Danuse. Would you like to share your story too? It will help others to decide and we will gladly reward you for it. SHARE YOUR STORY