Andrea P. – irritable bowel syndrome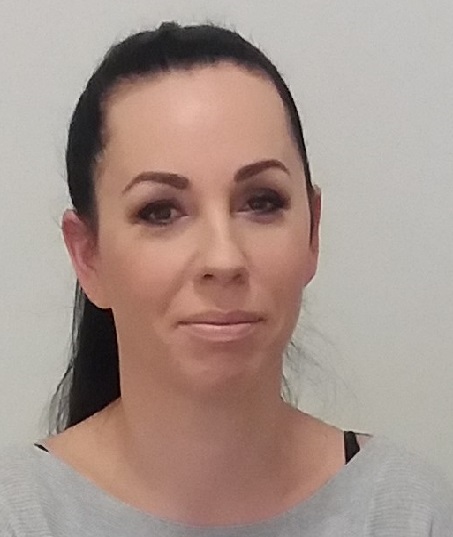 I was diagnosed with an irritable colon at the age of 16. I have tried an quantum of different products and I have had so many examinations. At the age of forty I have already learned how to deal with this disease and I have found that for this kind of psychosomatic disease works better natural products more than anything chemical. I am taking the medication only to calm me down and for relieve the pain only when I the attack strikes and that is once or twice a month. Unfortunately after a long-suffering intestinal infection I started having unreal problems that I could not get rid of, I could not work, go to work or for shopping because I had permanent cramps and my belly was bloated so my colleagues suspected that I'm pregnant.
I happen to have come across Penoxal when I was looking for help for my worsening problems. It had excellent reviews, recommendations from doctors and that made me convinced. I ordered it even though the price was quite high. I started with 4 capsules a day and I have to say that the third night since I started taking it I slept completely without spasms and various intestinal problems. I felt total relief and after a week the spasms completely disappeared. After a month of use I reduced the dosage to 2 x 50mg and it still works. Sometimes a convulsion still appears but it is incomparable to what I experienced before I found Penoxal. I also have a flu experience which I got from my son when he brought it from school. I got the flu but it was so mild that I did not even have to stay at home and went to work. At that time I was taking Penoxal 4 capsules a day.
I definitely recommend the product and I am going to get the pack for my mom and my husband as a prevention.
Information about the article:
The story outlined is true and it was written by Andrea. Would you like to share your story too? It will help others to decide and we will gladly reward you for it. SHARE YOUR STORY